The University of Sydney academics who said 480 million animals had been killed in the
NSW bushfires
have explained how they made their sobering findings.
The authors of yesterday's confronting revelations said they used World Wild Fund estimates for mammal density in NSW, and calculated how it would extrapolate to bushfire-destroyed areas.
"The authors deliberately employed highly conservative estimates in making their calculations," the university said in a statement.
"The true mortality is likely to be substantially higher than those estimated."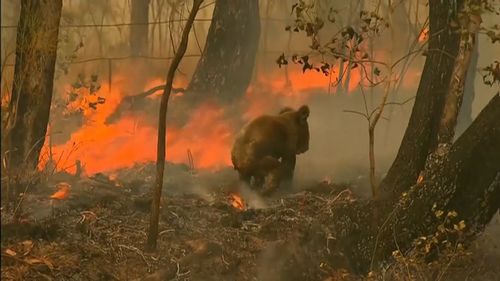 The 480 million animals estimated to be killed would have died from either the fires themselves, or the depletion of food and shelter and predation from feral cats and foxes.
That figure does not include insects, bats or frogs, and only includes animals killed in NSW.
The death toll for animals killed in bushfires in Victoria, Queensland, Western Australia, South Australia and Tasmania is not known.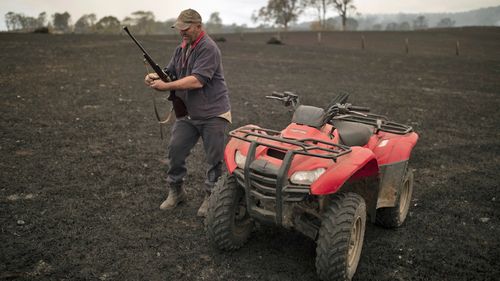 Thirty-four mammal species in Australia have become extinct since European colonisation, the highest rate of loss for any region on Earth.
There are more than 300 native mammal species on the continent.
The dire assessment comes as the NSW South Coast and eastern Victoria face a horror day tomorrow.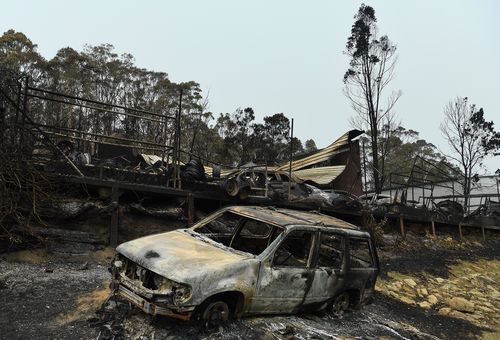 The weather forecast has led authorities to conclude the still-burning blazes will take greater strength and destroy much more bushland tomorrow.